Diversity in the workplace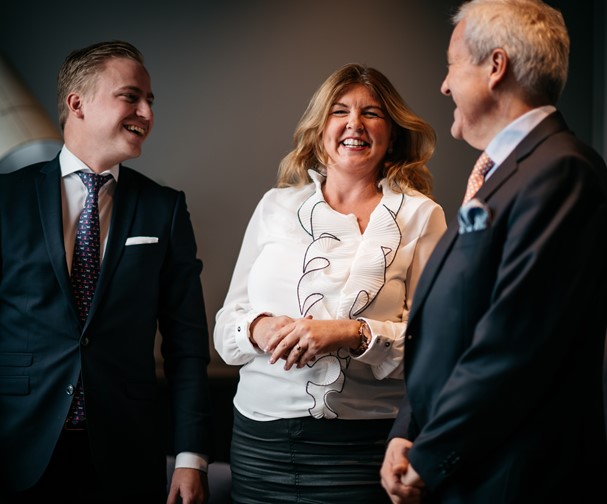 We know that our industry does not reflect our diverse society. There is also too little variation in gender, cultural background and ethnicity among employees and management in the business community. Here, we all have a job to do, including us.
It is not about special treatment or quotas. Our requirements will not be lowered; we will continue to recruit based on legal and commercial understanding as well as potential as a lawyer, but we know that we can become better at attracting a wider range of applicants. This is important to us at all levels of the organisation, from graduates to experienced lawyers, and also in administrative positions. All research shows that there is a connection between profitability and diversity. We know that different people bring in new valuable expertise, new networks and have experience from other types of environments. By gathering people with different backgrounds, we will be able to offer teams that make us a better partner for our clients.
We want SANDS to be a company you want to work for and work with, no matter who you are and where you are in life.